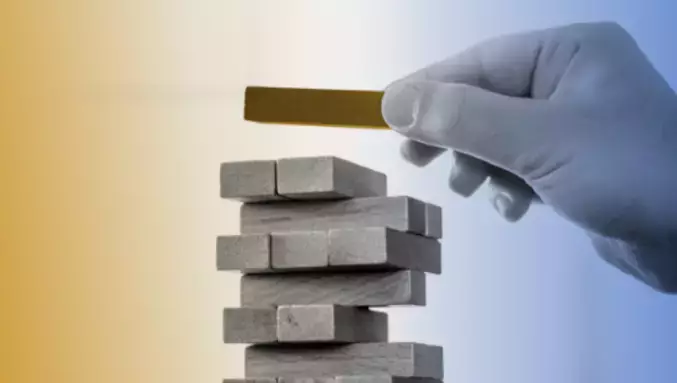 Our Strategy
Vision
To be a role model in providing investment services to the non-profit sector.
Message
To provide integrated investment solutions that meet the needs of the non-profit sector according to the highest standards and best practices, which contributes to improving the sector's returns.
Learn more about us
Investment Services
At Awqaf Investment, we are distinguished by our uniqueness as a company that provides specialized investment services to the non-profit sector in general and the endowment sector in particular. We provide our services in real estate and financial investment and real estate asset management, by applying the highest standards for managing the investment portfolio with high efficiency. We also provide innovative investment products to contribute to the development of the investment endowments portfolio, raise the efficiency of its management and the sustainability of its returns, meet the increasing demand, and establish distinguished relations with various relevant authorities in the local and international markets
Our specialized services include doing the following work
Endowment Real Estate Management and Marketing
Management and marketing of endowment real estate, including the holding of auctions, restoration work, management of construction projects, and operation and maintenance work.
Investment in Securities
Investing in securities, managing investment portfolios and funds, and providing advice in the field of financial investments.
Investment and Real Estate Development for Endowments
Investment and real estate development for endowments, including the provision of real estate studies and consultations.
Providing Consultancy and Studies in the Areas of Sustainability
Providing consultations and studies in the areas of sustainability and product development, and conducting research, studies and data analysis in the fields of endowments and the non-profit sector.